SAW (2020): SINGAPORE ART WEEK – SAW. Home page. Events. Justice for All. Disponível em: internet. Acesso em: 12 fev. 2020.
Justice for All
When: 13 – 30 January
Venue: The Arts House, The Chamber
Opening Hours: Opens daily 10am–10pm
Admission: Free Admission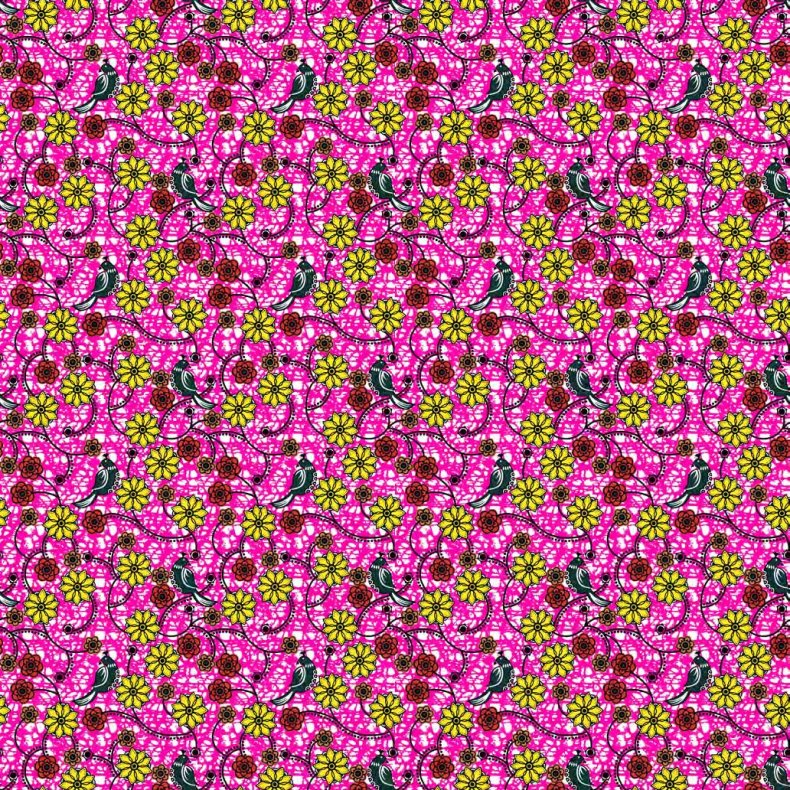 The Asian Art Institutum, together with The Arts House and Stephen Friedman Gallery, London, are proud to present Justice for All, an immersive, site-specific installation by acclaimed British-Nigerian artist Yinka Shonibare CBE, RA. The exhibition has been curated by Dr Zehra Jumabhoy, Courtauld Institute of Art, London, to coincide with Singapore Art Week and the Singapore Biennale 2019. Shonibare's work will reference the venue's own morphing heritage. In 1827, the building was rented by British colonial authorities for use as a courthouse, later it was turned into the Legislative Assembly. Finally, it was here that Singapore's first parliamentary session as a newly independent nation was opened in 1965 by then-President Yusof bin Ishak.
Shonibare's monumental sculptural installation re-configures British sculptor F.W. Pomeroy's Lady Justice (1905-1906), which stands upon the dome of London's imposing Central Criminal Court (otherwise known as The Old Bailey). Instead of her habitual golden garb, Shonibare's Singaporean Lady Justice is depicted wearing a brightly patterned, ankle-length garment, apparently fashioned from 'African' batik. With both hands outstretched, Lady Justice wields a sword in her right hand and balances the scales of justice in her left. In place of a head, she sports a hand-painted globe, featuring a map of the world. Shonibare's oeuvre investigates notions of imperialist authority and power. Discussing the work with Dr Jumabhoy, the artist explains, "I was thinking about the idea of justice: Singapore itself is a very multi-cultural place. And I wanted a Justice figure that would be there to serve a wide range of the population; the different types of people in Singapore." Seducing us with its colour and beauty, Shonibare re-interprets Lady Justice for an interior setting, whilst retaining the dramatic impact of the original, iconic public sculpture.
Yinka Shonibare was born in 1962 in London and moved to Lagos, Nigeria at the age of three. He now lives and works in London. He received his MFA from Goldsmiths College, University of London, graduating as part of the generation of Young British Artists. Shonibare's work explores issues of race and class through the media of painting, sculpture, photography and film. Having described himself as a 'post-colonial' hybrid, Shonibare questions the meaning of cultural and national definitions.
In 2019 Shonibare was awarded the decoration of Commander of the Most Excellent Order of the British Empire or CBE. Shonibare was a Turner prize nominee in 2004 for his Double Dutch exhibition at Boijmans van Beuningen Museum, Rotterdam, The Netherlands and his solo exhibition at Stephen Friedman Gallery. He was notably commissioned by the late curator Okwui Enwezor at Documenta 11 in 2002 to create his most recognised work Gallantry and Criminal Conversation that launched him on to an international stage. He has exhibited at the Venice Biennale and internationally at leading museums worldwide. In September 2008 his major mid-career survey commenced at the MCA Sydney and then toured to the Brooklyn Museum, New York and the Museum of African Art at the Smithsonian Institution, Washington DC. He was elected as a Royal Academician by the Royal Academy, London, UK in 2013.
In 2010, Nelson's Ship in a Bottle became Shonibare's first public art commission on the Fourth Plinth in London's Trafalgar Square; arguably, the most prestigious public commission in the UK. His installation for Singapore, Justice for All, is similarly concerned with exposing and analysing the currents of economic power and cultural exchange in contemporary global society.
Justice For All, 2019, Yinka Shonibare CBE. Copyright Yinka Shonibare CBE. Image courtesy of the artist and Stephen Friedman Gallery, London.